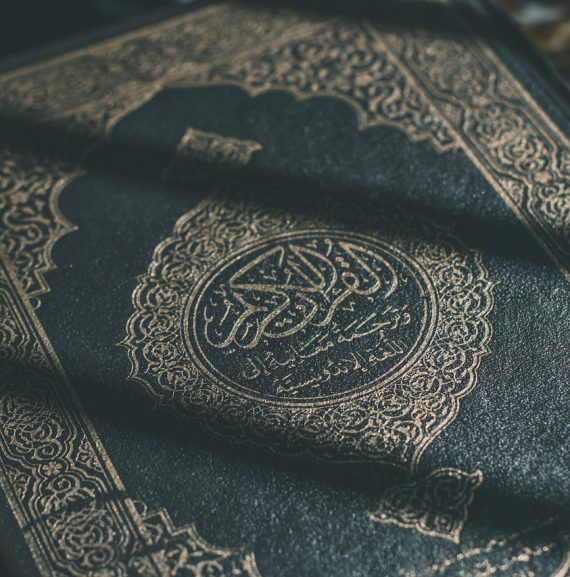 Quran Learning
Experience the miracle of the Quran by learning its proper recitation and meanings in a small non-intimidating setting . No payment is requried.
Basic Quranic letters and pronounciation
Learn the basic rules
Small class
Teenagers and adults are welcomed
Fun, personalized and adaptive
Weekly personalized Quran Recitation
Our Quran recitation program is for adults at all level of experience.
2021 ~ Copyright Masjid Bilal Ibn Rabah