Masjid Bilal Ibn Rabah ~ Maricopa, AZ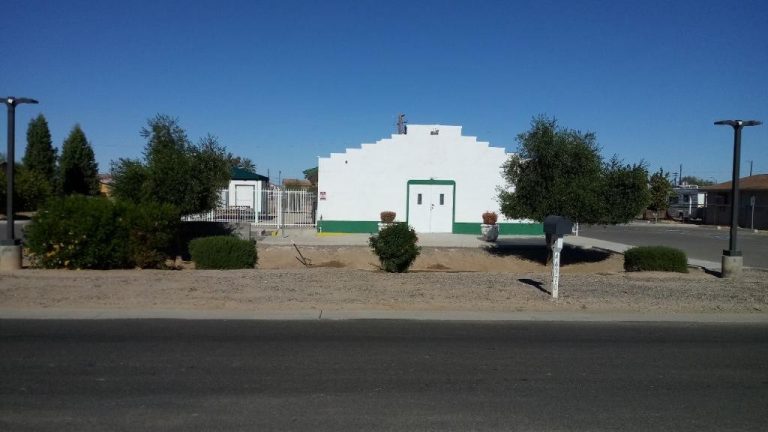 Masjid Bilal Ibn Rabah is an Islamic and spiritual community center serving the Muslim community of Maricopa and its neighboring cities. We are a small close knitted family that meet daily for our prayers in a small congregation as well as weekly in a moderately larger congregation for the Friday Jumaa prayer.
Masjid Bilal's objective, aside from its primary role as a place of worship, is to be a center that foster and support the  spiritual growth  and  positive moral development of the Muslim community.
Maricopa is one of the safest cities in Arizona with relatively better housing cost than in the metropolitan area. 
If you are new to Maricopa or  would like to learn the beauty of the Islamic faith, please contact us as we are more than excited to meet with you.
We Welcome anyone who are interested to learn the correct principles and teachings of Islam.