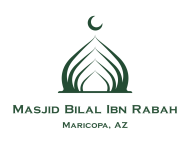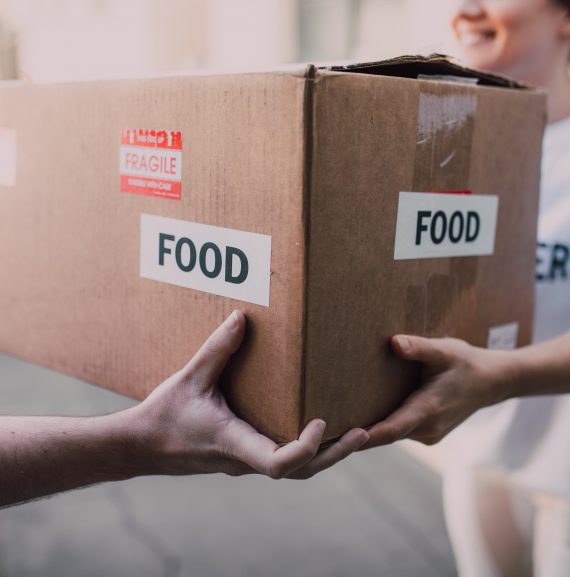 Food Distribution
Muslims are required to care for their neighbors and those that are in need regardless of race or religion.
Distribution of basic groceries
Get to know our neighbors
Food Distribution
As Muslims, we are looking for opportunities to provide volunteer work for the great community of Maricopa.
Every 2nd Sunday of the month, the Masjid in partnership with Helping Hands, distribute free food to anyone in need at the Masjid. Basic groceries are handed out at the Masjid starting at 10 am.
2021 ~ Copyright Masjid Bilal Ibn Rabah