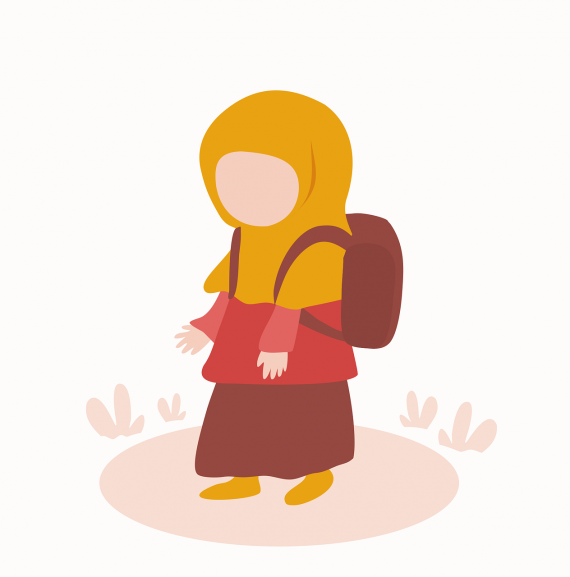 Sunday School
Start your child early to love Allah and Islam.
Small group of children ages 6 and above
Learn basic Islamic knowledge
Acquire Muslim friends
Short unstructured personalized class
Weekend Sunday School
Our weekend Islamic class is available for children age 6 and above.
Classes are conducted from 11.30 am till zuhr prayer time.
Basic Islamic education, foundation level of Quranic recitation and basic principles of the faith are taught in a fun and enriching environment.
Please contact us if you need more information.
There are no fees charges for the program.
2021 ~ Copyright Masjid Bilal Ibn Rabah